The Great 3D models Catalog
Welcome to The Great Catalog — 3D Models Marketplace for Interior Design and Architecture! Our platform offers an extensive selection of high-quality 3D models that will elevate your interior design projects to the next level.
At our marketplace, we understand the importance of providing our customers with a convenient, user-friendly platform. Thats why we've designed our website with an easy-to-use search function that allows you to filter your results based on your specific needs. Whether you're looking for free 3D models or want to purchase premium designs, our search function will help you find exactly what you're looking for quickly and easily.
Free 3D Model
We believe that everyone should have access to quality 3D models, regardless of their budget. That's why we offer a wide range of free 3D models that you can use in your projects. Our free models are of the same high quality as our paid models, so you can be sure you're getting the best.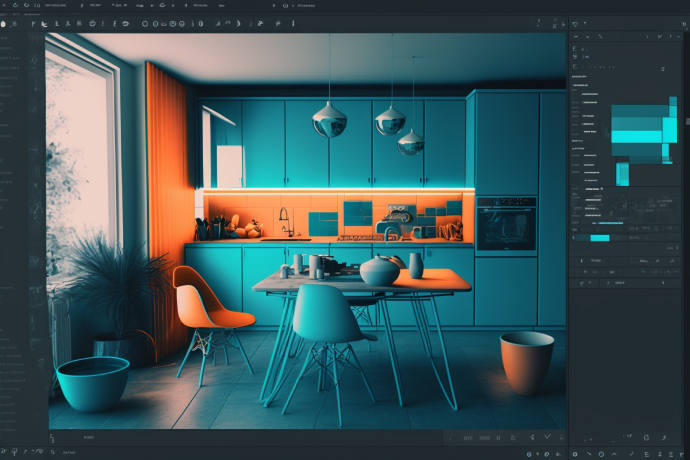 Download 3D Models
Our 3D models are available for download, making it easy for you to find and use the perfect model for your project. We offer a range of file formats, including 3ds Max, so you can easily integrate our models into your workflow.
Sell 3D Models
Are you a 3D designer looking to sell your models? Our marketplace offers a platform for you to sell your models to a global audience. Our platform is easy to use and offers a range of features to help you promote and sell your models. Join our community of talented 3D designers today and start selling your models!
Easy 3D Models Download to 3ds Max with GC merger
Downloading and using our 3D models in 3ds Max is easy. Simply browse our selection of models, choose the one that fits your needs, and download it. Our models are compatible with 3ds Max, making it easy for you to integrate them into your workflow.
Use GC merger for 3ds max to work with 3d models